Our Aviation Products
EaglePicher products from our Joplin, Yardney Technical Products and Lithiumstart groups are the most technologically advanced products available, offering unparalleled power and energy delivery performance. These products incorporate sophisticated battery management systems with adaptive algorithms that allow the battery system to "learn" how the system is performing in the vehicle, and then optimize its performance to match the usage profile.
A History in Aircraft Power
EaglePicher, a forward-looking, technology-driven company, was a pioneer in the development of lithium ion battery systems for aviation. We developed systems for the B-2 Bomber, Global Hawk and NUCAS UAVs (the Navy's Unmanned Combat Air Systems/Unmanned Aerial Vehicles), commercial jets and military/commercial rotorcraft applications.
As a leading supplier of advanced technology battery systems, EaglePicher has a long history of supplying multiple chemistry solutions for aviation applications. Our broad range of standard components allows for the development of customized battery system designs to suit specific application requirements.
Our aviation battery products are found in such diverse applications as:
Main-ship batteries in commercial and military aviation applications for engine/APU starting and emergency power
Primary and backup power for Unmanned Aerial Vehicles (UAVs)
Emergency power sources for fuel shutoff valves, air-stair actuation, transponder power and more
Mission-critical payload primary power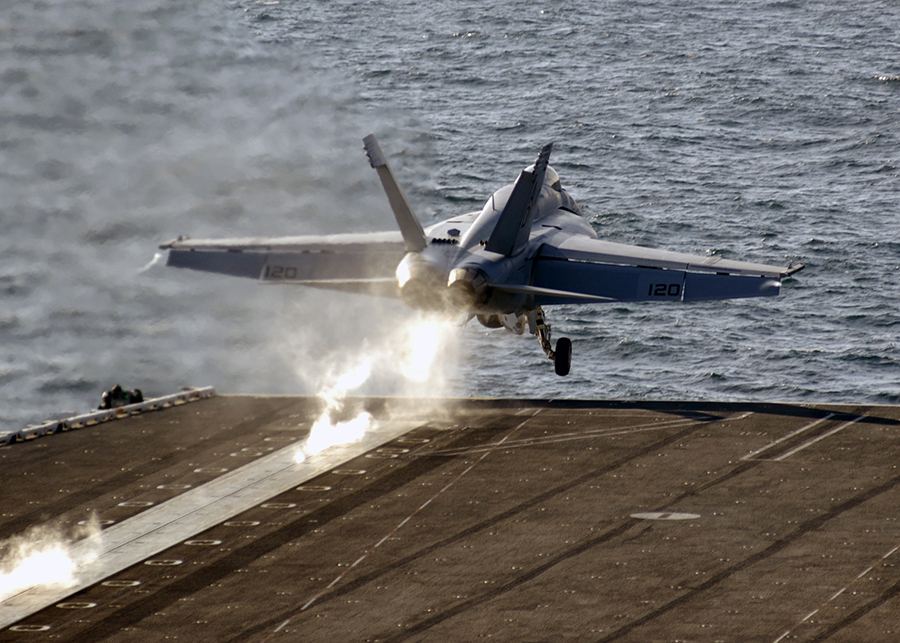 Our Goal in Aviation
Our objective is to deliver the highest quality, most lightweight and safest battery on the market that not only meets, but also exceeds, all the requirements to achieve a TSO (Technical Standard Order) through the FAA. With the capability to design and manufacture battery cells in-house, expertise in electronics and software design, as well as complete battery integration, EaglePicher is confident that our proven battery technology ensures the highest standards of quality and safety.
Research & Development Promotes Battery Safety
EaglePicher is committed to a robust R&D program, collaborating with a number of leading universities, independent research organizations and government agencies. Recent development activities have focused on developing safe Li-ion battery systems for commercial aviation.
Through collaborative efforts with the FAA, EaglePicher has developed unique safety mitigation strategies to ensure adherence to the strict safety guidelines of emerging battery standards. As part of this effort, we also participate in various industry groups, such as RTCA and SAE, to help develop battery system performance and safety standards.
Lithium-Ion Battery Chemistry for Aviation
EaglePicher is fully vested in Li-ion technology for main aircraft power. No other chemistry performs to the standard that lithium-ion offers. With aircraft operation becoming more and more electric, the requirements for power generation drastically increase while the weight and volume allowance drastically decrease. For this reason, Li-ion is the only option for future aircraft power.