A Superpower In
Battery Technology
Powering Mission Success
Hours in space without a single failure. Mission accomplished!
*Approximate cell hours.

For Diverse Markets
What makes EaglePicher different? As a leading American batteries manufacturer, we not only have the ability to generate unique and technically advanced designs, but our team can engineer and manufacture those designs for any battery needed in these industries:
EaglePicher is Your Powerful Partner
Trusted Power. Innovative Power. Reliable Power.
Our niche battery technology company is the industry leader in available chemistries and technologies, and we have the results to prove it:
EaglePicher is the #1 U.S. battery manufacturer of thermal battery systems.
We supply power for over 90% of the U.S. military's munitions and mission critical systems.
More than 600 satellites currently in orbit are operating under EaglePicher power.
Delivering Power
Where You Want It, When You Need It
EaglePicher Technologies has been an industry leading American batteries manufacturer in integrated power solutions for nearly a century. Demands on technology call for batteries and devices that are both smaller and lighter, yet deliver more energy and increase safety. In response to these demands, we bring you the newest technology innovations, custom battery development, and support from concept through production.
Our battery technology company employs over 250 astute scientists and accomplished engineers. Working with our state-of-the-art equipment and facilities, our team creates energy storage solutions to meet your specialized power needs. Whether it's our cutting-edge research on lithium-ion technology or the world's smallest human-implantable battery, we continue to set new standards. Our goal is to ensure that the right power is always available — not just for convenience, but when it's a matter of life and death.
A Little Bit About Us
Headquartered in Joplin, Missouri, EaglePicher is a U.S.-owned and operated battery technology company that makes batteries by utilizing the most advanced technology and innovative processes. Founded in 1843 as a mining and lead business, the company entered the battery market in 1922. In the 1940s, we were awarded our first special-purpose battery contract. After an EaglePicher battery was launched into space aboard NASA's Explorer 1 satellite in 1958, our specialty battery business really took off.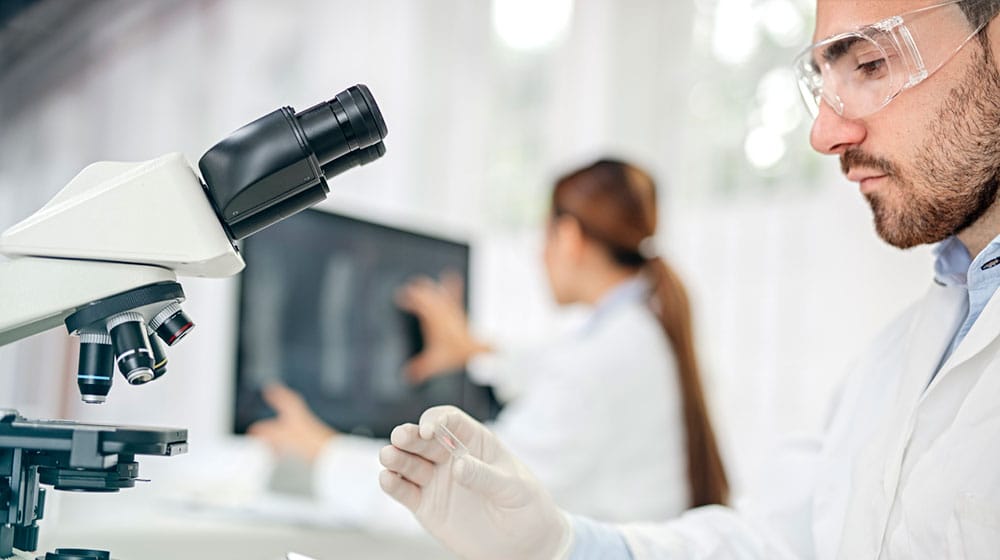 Your One-Stop Shop
Let EaglePicher provide the power solution for your next high-tech application. Our breadth of battery chemistries plus our ability to design and develop electronics and energetic devices makes us the most diversified US battery manufacturer in the world. When you demand the highest quality and most reliable battery performance, EaglePicher Technologies is the only name you need to know.