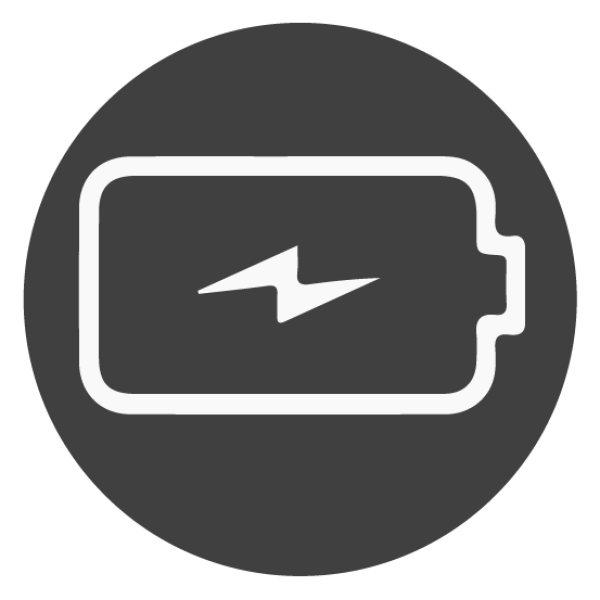 NAATBatt 2023, 14th Annual Meeting & Conference - Booth #1
February 20-23, 2023
Wigwam Resort
Litchfield Park, AZ
NAATBatt 2023, the annual meeting and conference of NAATBatt International, the trade association of the advanced battery industry in North America, will be held at the Wigwam resort in Litchfield Park (Phoenix), Arizona on February 20-23, 2023.
This Year's Meeting Theme Is "Charging Ahead".
NAATBatt annual meetings are open to NAATBatt members and non-members.  The meeting is the top industry networking and market intelligence gathering each year in the North American advanced battery industry.  Top executives, scientists and investors use the meeting to renew acquaintances, see new companies and technologies and hear about the latest developments in the industry.