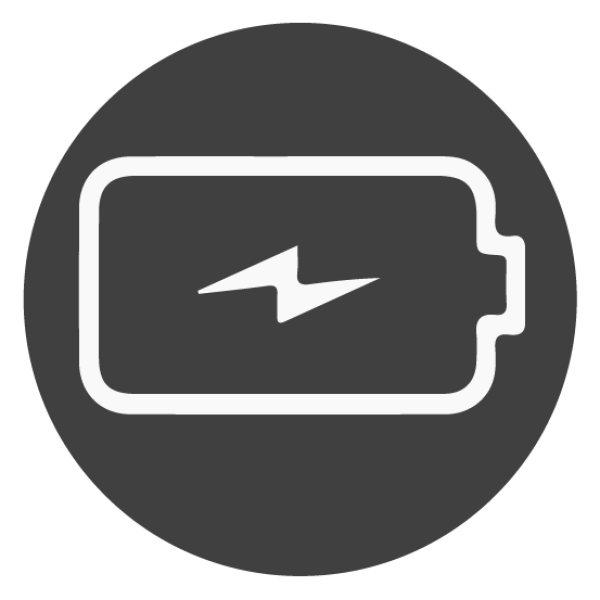 The 12th Annual Battery Safety Summit
October 12-14, 2022
Tysons Corner Marriott
Tysons Corner, VA
Set up a meeting with Rob Gitzendanner, Director of Applicaitons Engineering, who is attending the event.
With constantly increasing market demands for higher energy density cells globally, it is critical that advances in chemistry and engineering for next generation batteries have a significant focus on safety. Accurate testing, modelling and battery management systems are critical for predicting and controlling the complex electrochemical, thermal, and mechanical behavior of LIBs. With streams focusing on both materials and engineering for safety, the 12th Annual Battery Safety Summit will bring together the key players from around the world to present the latest R&D advancements for integrating and implementing LIB safety to meet ever-increasing energy demands.
Here are just some of the organizations already registered: Apple, Amazon, AVL List, BMW, Caterpillar, Concorde Battery, Cummins Battery Systems, EaglePicher, East Penn, Exponent, Ford, GM, LG Chem, Mercedes Benz, MIT, NASA, NREL, Nissan, NIST, QuantumScape, Rivian Automotive, Rolls Royce, SAFT, Stanley Black & Decker, Toyota, UL, VARTA & many more.