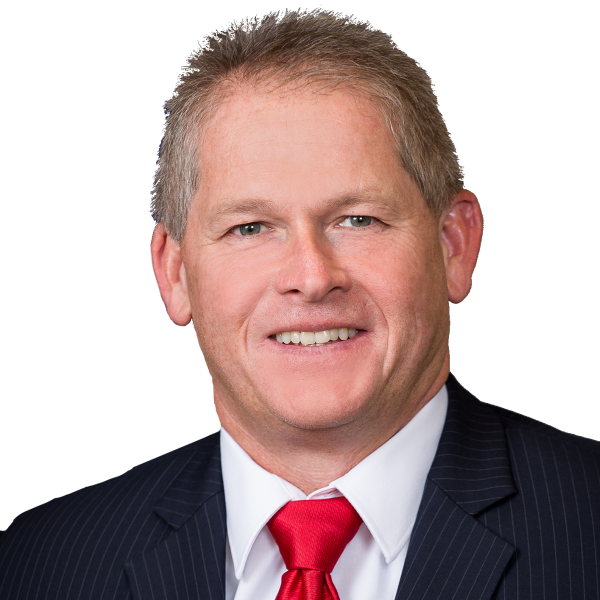 Ron Nowlin began his career at EaglePicher® Technologies in 1996 and has ascended through the ranks in contracts, business development, finance, product development, operations and now serves as the senior vice president, aerospace and military aviation.
Over his 23 year career with EaglePicher, Ron has been instrumental in growing the company. His responsibilities now cover the entire aerospace and military aviation business unit. Ron has decision making responsibility and is tasked with improving synergies and accountabilities within the business unit. Ron is accountable for program management, manufacturing, product engineering, operations and quality for the business unit, driving process improvements across functions to achieve and exceed business objectives.
Ron earned a Bachelor of Science in Business Management and Accounting from Pittsburg State University.