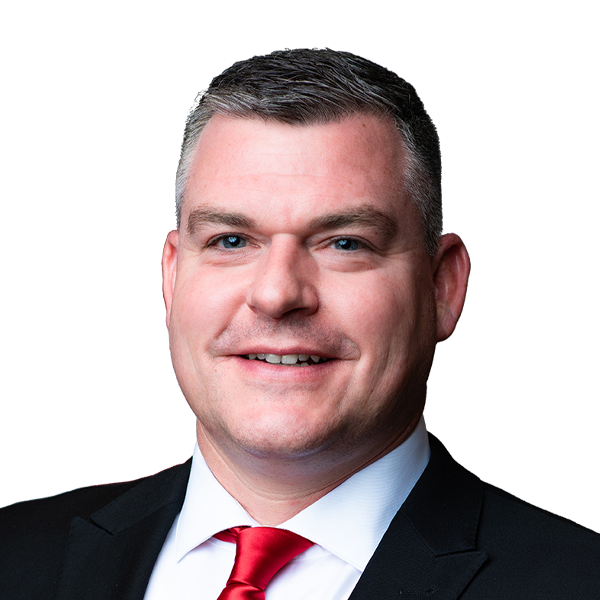 Nate Rynas is the Vice President of Contracts and Supply Chain for EaglePicher® Technologies. Nate joined EaglePicher in 2019 and leads all aspects of contracts, purchasing, procurement, and production planning and scheduling.
Nate provides overall leadership for the contracts team which manages contract flow for customers. He oversees the full range of contracting activities including proposal development and review, preparation, pricing and contract negotiation for all new business.  
Nate is responsible for the overall leadership and development of the supply chain strategy and tactical execution. He ensures supply chain alignment with both internal resources and supplier capabilities to meet our customer commitments.
Nate has an extensive leadership background with nearly 20 years of experience in supply chain and contracting. Prior to joining EaglePicher, Nate was a director of supply chain for Raytheon Company.
Nate holds a Master of Business Administration from University of Texas at Dallas and a Bachelor of Arts in Supply Chain from Michigan State University. Nate is a Certified Professional in Supply Management (CPSM), Certified Professional in Supplier Diversity (CPSD) and a Certified Purchasing Manager (C.P.M.).