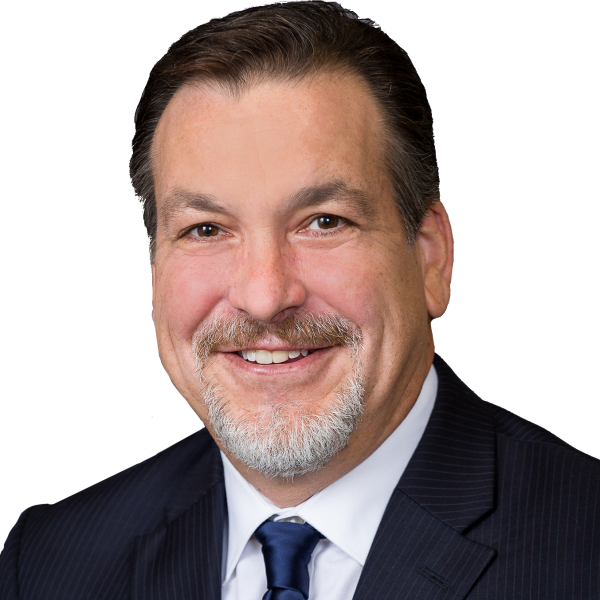 Greg Miller is Vice President of Product Engineering for EaglePicher® Technologies. Greg joined EaglePicher in 1992.
Greg began his career at EaglePicher as a project design engineer and was later advanced through several levels including chief electronics engineer, engineering manager of product development, engineering director of new product development, vice president of technology and his current position vice president of applications engineering. He has obtained multiple technology patents and has authored multiple technical publications regarding battery systems.
Greg earned a Master of Engineering Management from Missouri University of Science and Technology and a Bachelor of Science in Electronics Engineering from Pittsburg State University.