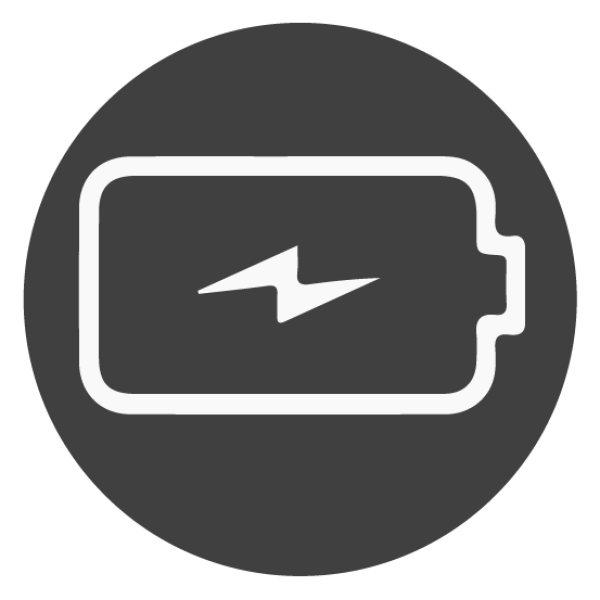 Zinc Battery Technology III Workshop
November 18, 2020
Reach out to schedule a meeting with EaglePicher. Alex Karpinski will be attending the workshop.
NAATBatt International will hold its third annual workshop on zinc battery technology on Wednesday, November 18, 2020. This year's workshop will be a webinar.
The Zinc Battery Technology III Workshop will highlight the progress being made in producing rechargeable zinc-based batteries. The workshop will look at the rechargeable zinc-based batteries being sold in the market today, their potential uses, and new zinc-based battery technologies that may be coming to the market soon. Speakers will outline the potential advantages of zinc-based batteries–low cost, non-toxicity, recycle ability, and the potential for greater energy storage–over lithium and lead-based battery technologies.
The workshop will consist of four segments of 75-minutes each. In addition, the workshop will feature three (3) virtual tours of zinc-based battery manufacturing facilities. If you want to see how zinc-based batteries are actually made, don't miss this program.