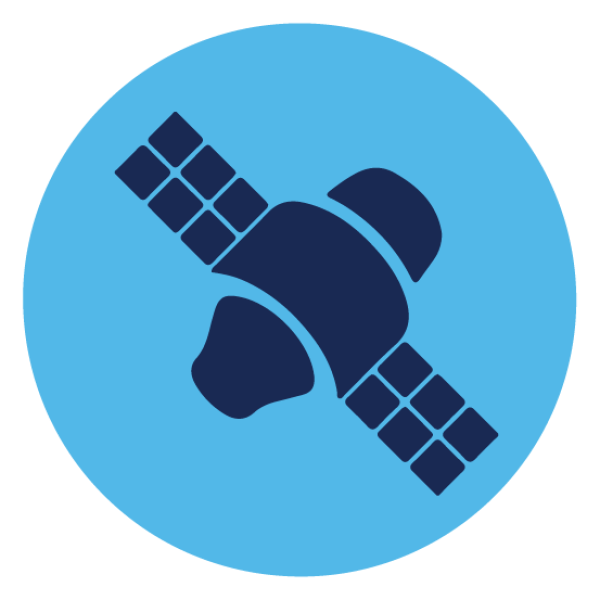 SATELLITE 2023
March 13-16, 2023
Washington, DC
Since 1981, SATELLITE has been pivotal in forging the path forward for the space & satellite communities. The speed of the industry's growth is accelerating, making this year's event even more important.
Participating companies represent the entire ecosystem of manufacturers, service providers, and integrators serving all technology end-user markets. Take advantage of our many opportunities in 2023!
Delivering endless streams of data and boundless insights to help organizations drive decisions and empower them to better manage their assets.

Providing high-speed broadband and contributing to hybrid networks to connect businesses and consumers living and working in the world's vast remote and rural regions.

Equipping government and military with advanced communication services to ensure national security, protect the warfighter, and share life-saving intelligence from space.

Addressing the threat of climate change and resulting natural disasters through space-based climate monitoring technologies and breakthroughs in satellite communications.

Building a future space economy where enterprises can profit from in-orbit activities.