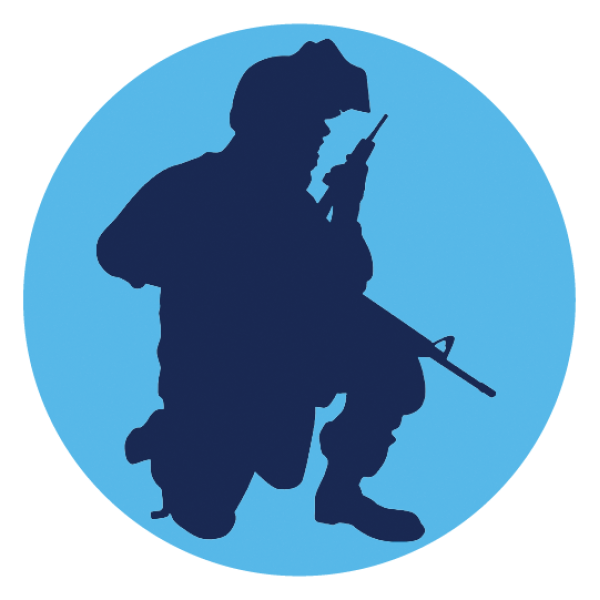 Modern Day Marine Virtual Experience
September 22-24, 2020
Reach out to schedule a meeting with EaglePicher attendee Grant Schmidt, Business Development Manager.
About Modern Day Marine Virtual Experience
The Modern Day Marine Virtual Experience is a 3-day virtual event featuring presentations from Marine Corps & Department of Defense strategic leaders covering a wide range of topics in the context of the 2020 expo theme – The Force America Needs. Mark your calendars to view the latest Marine relevant products and solutions, as well as attend service level presentations on future operating concepts, requirements, experimentation and acquisitions objectives, and implications of the emerging operational environment.