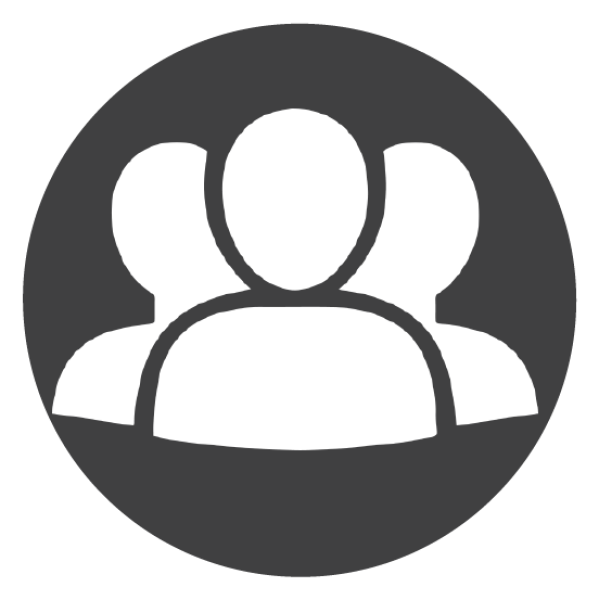 Crowder College Spring 2023 Job Fair and Career Expo
March 28, 2023
Crowder College
Neosho, MO
You are invited to the Crowder College Spring 2023 Job Fair and Career Expo!
You are welcome to provide industry education, company promotion, on-the-spot interviews to fit the needs of your business, or any idea you have to connect with students! We want this to be an interactive event to encourage students to network with area professionals and employers.
At the conclusion of the Career Fair, we will have drawings for door prizes for students who attended. If you would like to bring any items to donate we would greatly appreciate it! Items may range from cups, mugs, t-shirts, bags, coasters, notebooks or anything else you would like to donate! 
The fair will run from 10:00am-2:00pm.