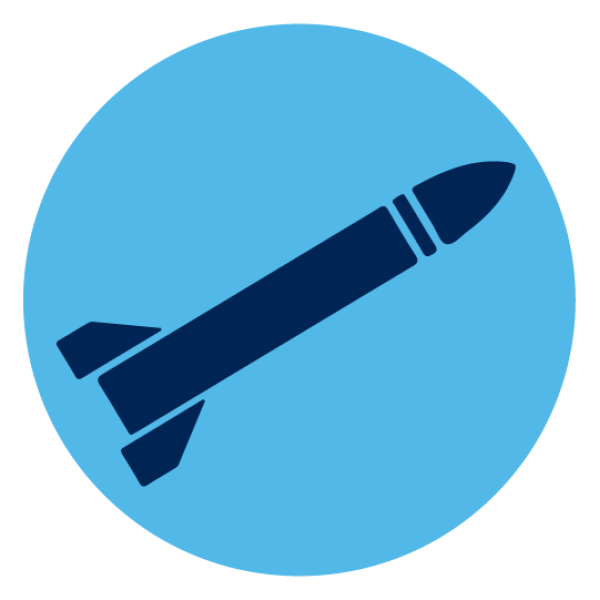 Annual Directed Energy Science and Technology Symposium
April 3-6, 2023
The Westin San Antonio North
San Anronio, Texas
This year's Annual Directed Energy Science and Technology Symposium will be held in-person, 3-6 April 2023 in San Antonio, Texas, primarily at the The Westin San Antonio North and an off-site location.
The 2023 Annual DE S&T Symposium will focus on sub-systems and component research as well as development aspects of DE in a mixed-access environment. There will be symposium sessions at the Open/Public Release and CUI/Limited Distribution levels conducted whenever possible, so that all attendees have participation options at all times.
Proceedings of the Symposium will be published. See our Online Store for proceedings of previous Annual Directed Energy Symposia.
Symposium Highlights
Plenary session of esteemed speakers
Technical Breakout Sessions at Open, CUI and Classified levels
Open and CUI Poster Sessions
Professional Development Short Courses
Co-located Directed Energy Student Workshop
Exclusive Roundtable Reception for Qualifying Students and Early Career Professionals (ECP's)
Exhibits and an evening exhibitor reception
DEPS Annual Report Update
Introduction of newly elected DEPS Directors
Induction of DEPS Fellows