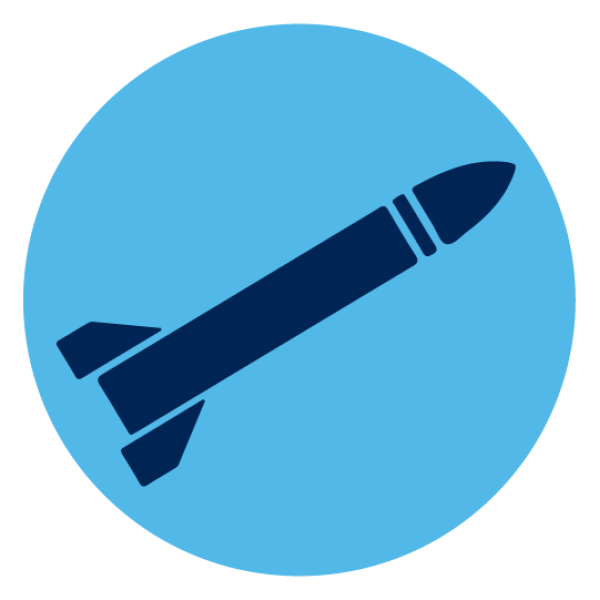 Air, Space & Cyber Conference
September 19-21, 2022
National Habor, MD
Set up a meeting with one of our team members attending the event:

AFA's Air, Space & Cyber Conference is the leading professional development event for Air Force and Space Force officers, enlisted members, civilians, veterans, and defense industry leaders and representatives.
The conference brings together top Air Force and Space Force leadership, industry experts, and government officials to discuss challenges facing the aerospace and cyber communities today and in the future.

More than 12,500 registrants were treated to three days of informative speaker sessions and more than 150 exhibitor booths covering 62,410 square feet at AFA's 202 Air, Space & Cyber Conference, Sep. 20 - 22. Themed "Air and Space Leadership for Our Nation: Today and Tomorrow," highlights included Secretary of the Air Force Frank Kendall, Chief of Staff of the Air Force Gen. Charles Q. Brown Jr., and Chief of Space Operations Gen. John W. "Jay" Raymond. Returning as a live in-person event, this year's event adhered to strict DAF mask and vaccination requirements, while allowing virtual attendance possible via live streaming and on-demand options.