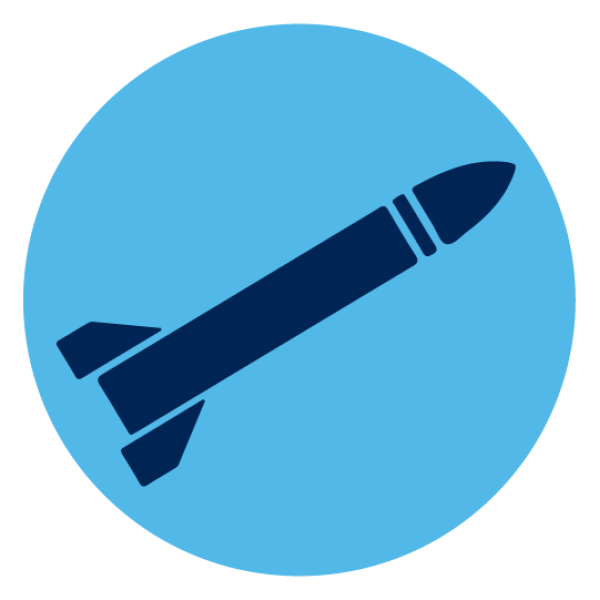 2022 Directed Energy Systems Symposium
November 14-18, 2022
Hilton La Jolla Torrey Pines
La Jolla, Ca
Symposium Overview
The 2022 Directed Energy Systems Symposium will be held 14-18 November in La Jolla, CA at the Hilton La Jolla Torrey Pines, 10950 North Torrey Pines Road, La Jolla, CA 92037.
The DE Systems Symposium will focus on systems aspects of DE in a limited-attendance environment. Portions of the Systems Symposium will be conducted at the Secret level, and attendance at all sessions are limited to U.S. citizens with security clearances, who are employees of the U.S. Government or its contractors.
The theme of the Systems Symposium will be DE system program status, integration, fielding, and deployment issues, and other challenges facing DE technologies to transition into meaningful systems that can be used by the warfighter.